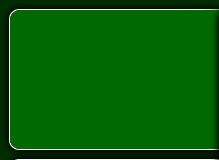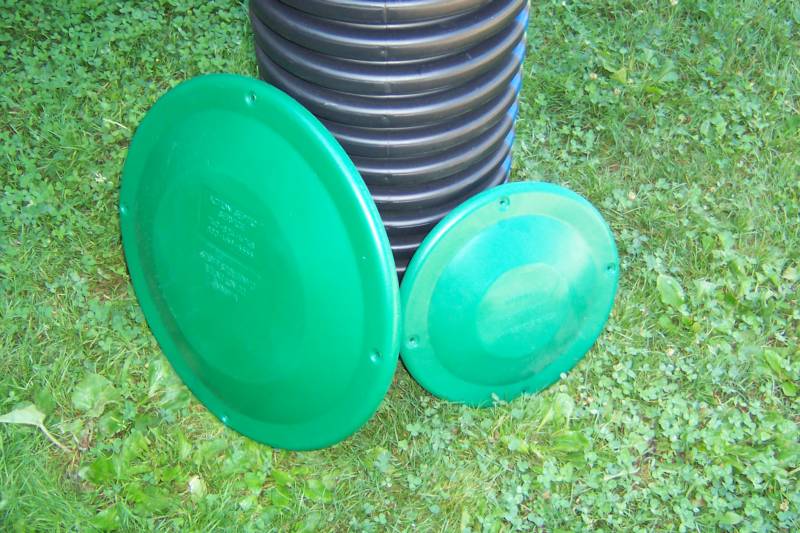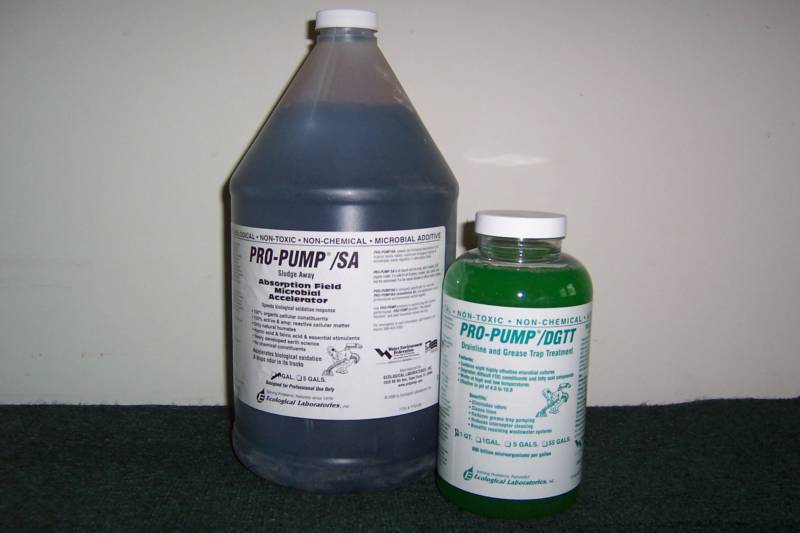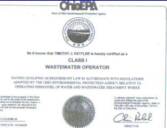 PRO-PUMP/SEPTIC SAVER

This is a simple tool you can use, combined with regular maintenance, to protect your system from failure and ensure continued problem-free service year-after-year

providing less chance of system failure.

PRO-PUMP/HC and PRO PUMP/SP packets, are bundle packed as a monthly (12) treatment program.  The kit is designed to insure a high rate of biological activity and oxidation of the waste matter within your system, as well as assure the rapid breakdown and removal of waste matter that can build up in drain fields.

  SEPTIC TANK RISERS

   WITH SECURE LIDS

These risers are custom fit to your needs.  They are heavily constructed, very secure and adaptable to any application.

Unlike concrete risers and lids our plastic risers won't chip or crack and are impervious to gasses, acids and the harsh environment of a septic tank.  They will last a lifetime!

A riser on your tank and components allows easy access and makes it more likely that your system will receive the maintenance it needs to ensure a long life.

    BIO-REMEDIATION KITS  

These kits are designed specifically to recover flow in fouled and ponding absorbtion

(leach) fields.  The products contain a live, vegetative bacteria that will break down and remove slow and difficult to degrade compounds, that often result in absorption field failure.

If your septic system has failed and you notice a wet area in your yard this may be the product for you!